Vapor Citi Cloud 6.5K Disposable Vape Review
November 15, 2023
Hey, vape adventurers! Today, I'm taking a journey into the clouds with the Vapor Citi Cloud 6.5K. Buckle up, because this little beast is ready to unleash a storm of vapor.
First things first, this bad boy comes pre-loaded with 15mL of liquid goodness. It's like having a vape party in your pocket, and we're all invited. With 5% nicotine salt, it's got a kick that'll wake you up faster than a double espresso.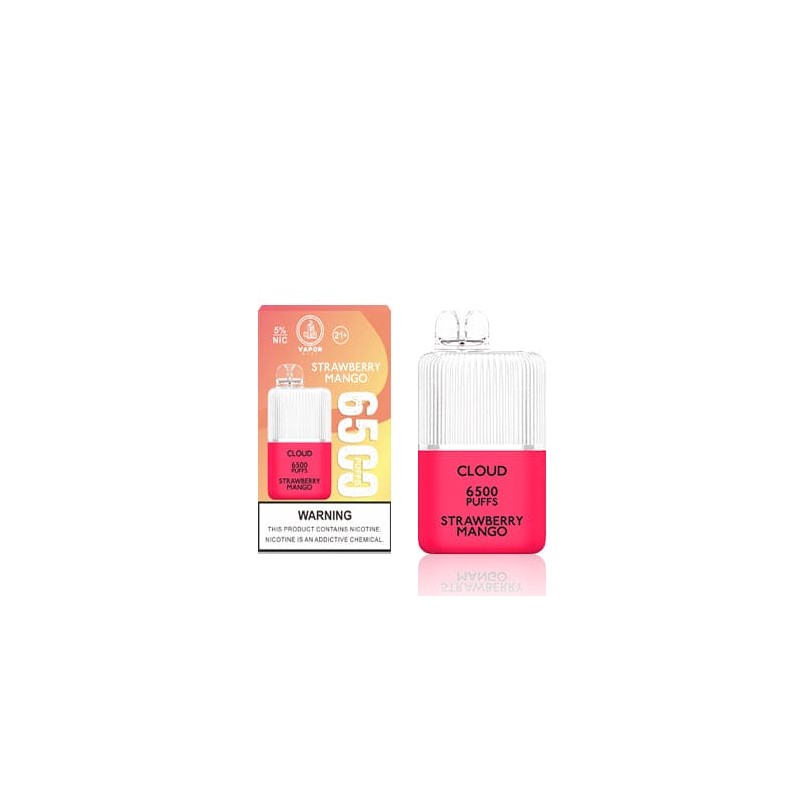 Now, the rechargeable battery is like the Energizer Bunny on steroids – it just keeps going and going. How long, you ask? Approximately 6500 puffs. That's more than my attempts to resist hitting the snooze button in the morning.
The mesh coil is the secret sauce here. It's like having a mini fog machine in your hand, producing clouds thicker than grandma's pea soup. And with the Type-C port, you can charge up for another round of cloud-chasing mayhem (cable not included, because who needs more wires in their life?).
Draw-activated and MTL vaping? It's like the vape gods read my mind. No buttons, no hassle – just pure, unadulterated satisfaction.
Oh, did I mention it's Black Friday? Time to hunt for those sweet deals on disposable vapes, and maybe find the best vape shops in the process. You know, because life is too short for bad vapes.
In conclusion, if you want a vape experience that's smoother than a jazz sax solo and more satisfying than a Thanksgiving feast, the Vapor Citi Cloud 6.5K vape is your ticket to flavor town. Vape on, my friends!