Let us welcome new addition to the Vaporesso XROS pod system family – the Vaporesso XROS Nano Pod Kit. The Vaporesso XROS series specializes in the production of pod system kits. We now have XROS (classic), XROS 2 (higher battery capacity), XROS mini and XROS nano (more portable than mini).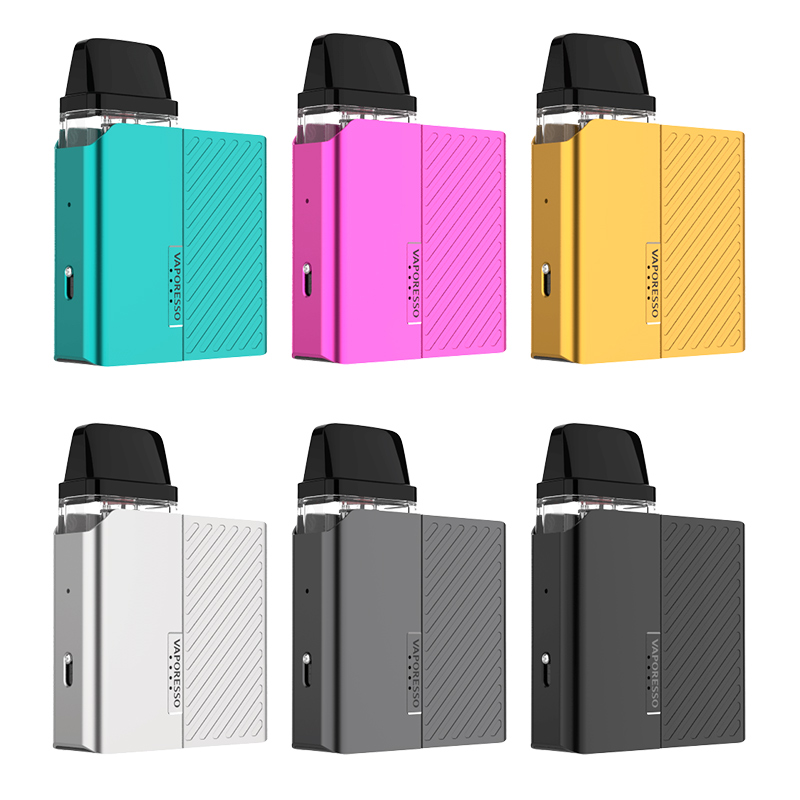 Features
• Have A Hole For Lanyard
• Compatible With All XROS Family Pod Cartridge
• 2ml Vape Juice Capacity
• SSS Leak-resistant Technology
• Available For Both Clockwise And Counterclockwise Coil
• Anti-skid Design
Vaporesso has done a great job with the XROS series. We love XROS 2. The XROS Nano also has a 1,000mAh battery capacity. Smaller size with lanyard hole for easy travel. The Vaporesso XROS series share the same pod – a 0.8Ω XROS mesh pod and a 1.2Ω XROS mesh pod.
For designs, we've seen a lot of square pod system kits, such as the Uwell Caliburn KOKO series and the VOOPOO Drag Nano pod kit. We were happy to see that Vaporesso also introduced a square pod with a lanyard hole.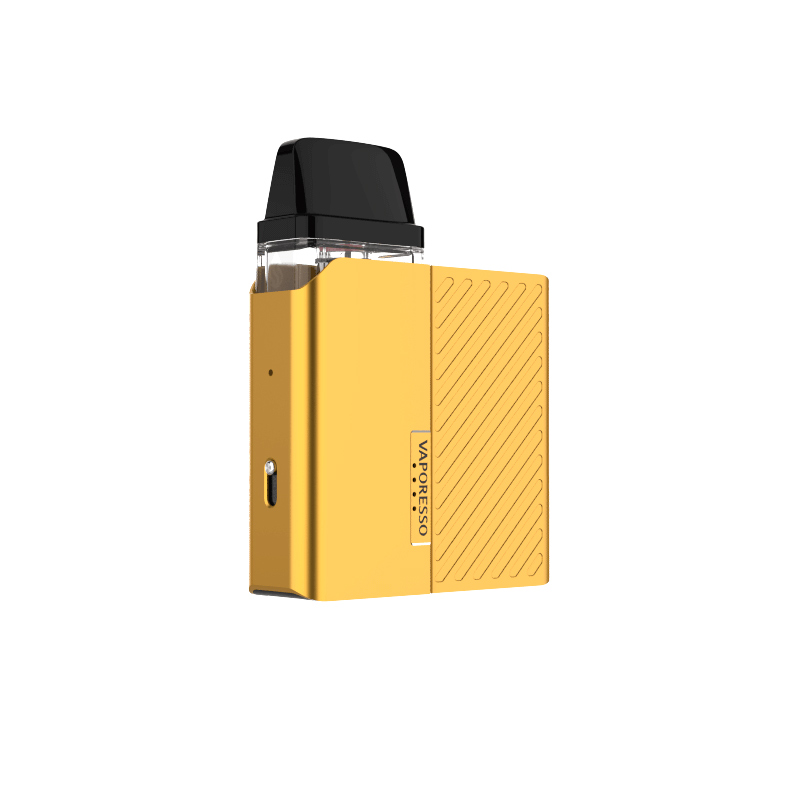 The interesting thing here is the name. Both VOOPOO and Vaporesso named their pod kits the series name + Nano. More importantly, Vaporesso really made the XROS series convenient for their fans. All XROS e-cigarettes share the same cartridge – XROS 0.8Ω and 1.2Ω cartridges.
If you already own an XROS e-cigarette, you don't need to bother buying different cartridges, whereas using the Caliburn series requires you to buy different cartridges for different e-cigarettes.
Related kit we recommend:
lucid air vape review
koko pods