Vibe Bar Disposables review – 300 puffs per vape pen
January 9, 2021
Vibe Bar Disposables has a nicotine salt concentration of 5% (50mg), an e-liquid capacity of 1.3ml and a 280mAh battery, which can provide about 300 puffs.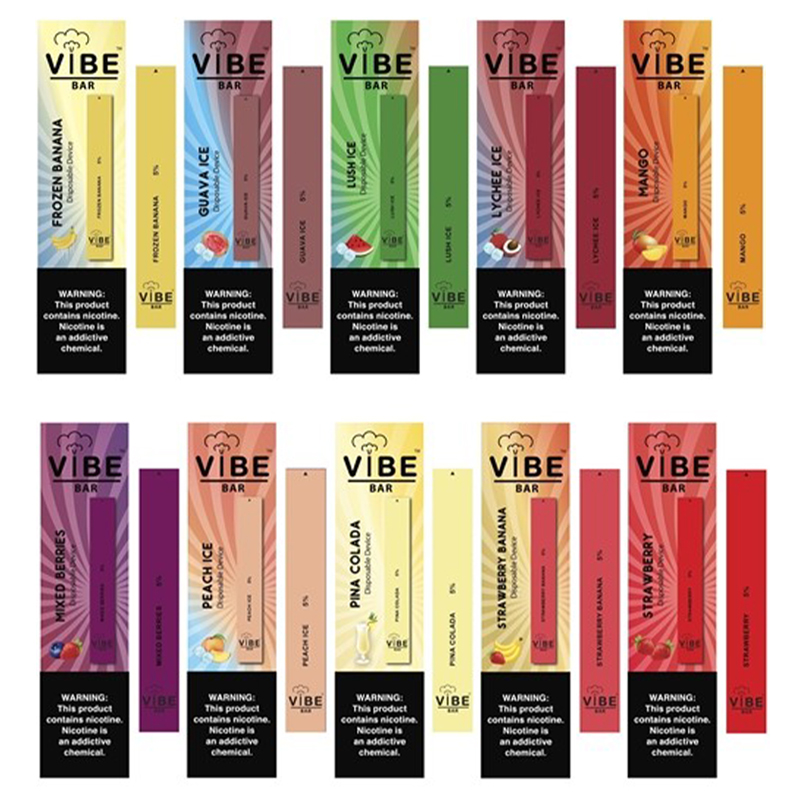 Specifications:
5% (50mg) salt nic
1.3ml e-liquid capacity
280mAh battery
Approximately 300 puffs
Vibe Bar Disposable pod Guava Ice Flavor is a perfect blend of fruit and ice! Inhale this guava, then exhale menthol at the outlet.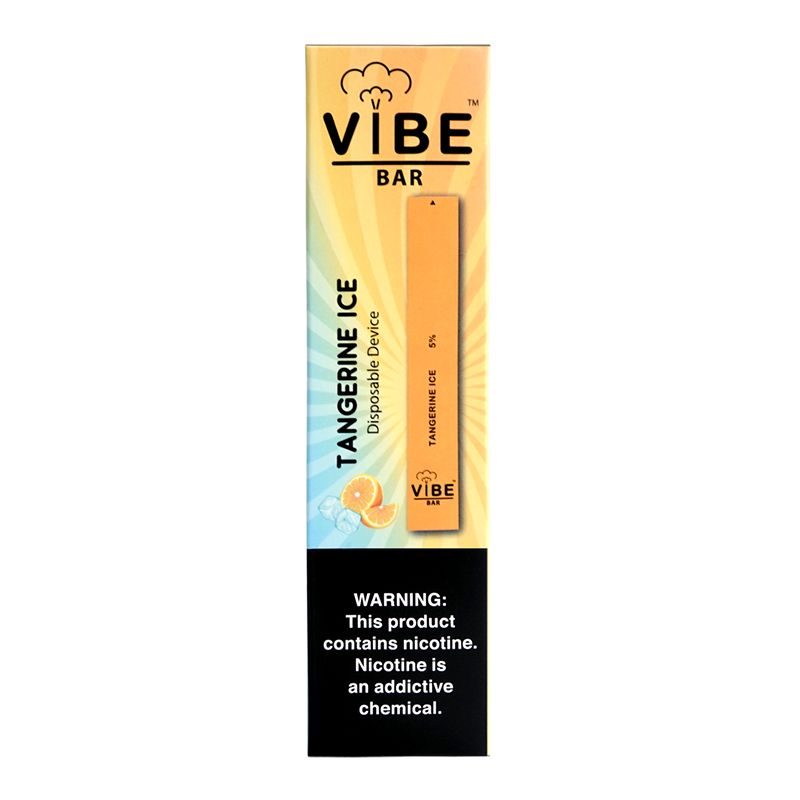 Guava tastes like a mixture of pear and strawberry. Each Vibe Bar joystick is equipped with a 280mAh internal battery, so each vape pen can give you 300 suction.
Other kits you may like:
krsp ultra 2200 puffs in stock
krsp ultra 1500 puffs in stock