Caliburn G is almost the same size as the original. Its length is about the same, but the width is slightly wider. If you have been using Caliburn, you will hardly notice the size difference, and G is still a compact and lightweight vape.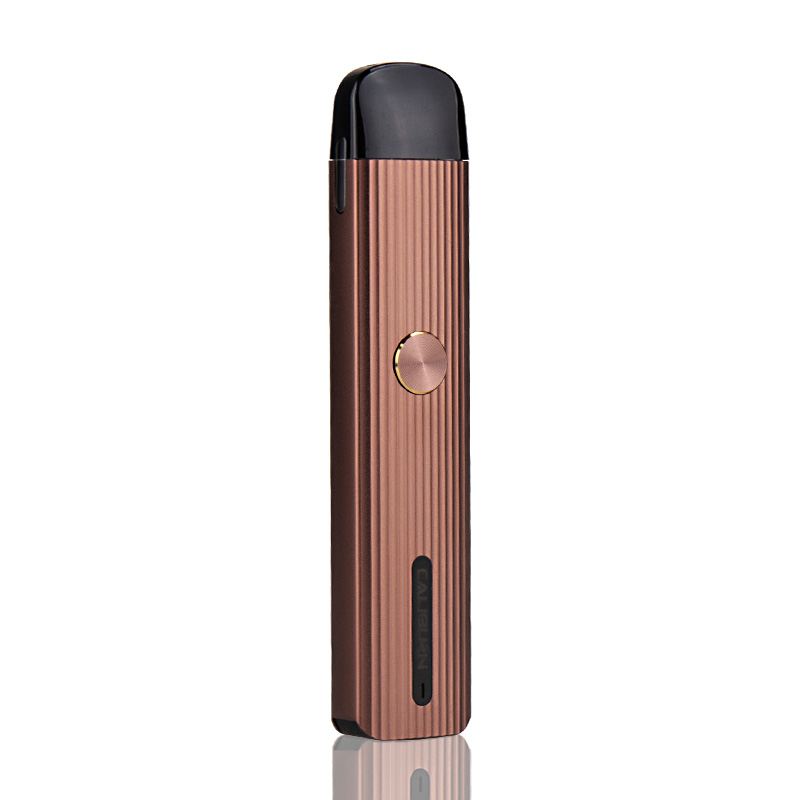 From a design perspective, Uwell removed the ridge line from the original corner and extended it to the front and back of the G. This gives the device a tactile feel, helps with grip, and it looks good in my opinion.
The launch button now has a bronze accent, which is louder than the Caliburn button and is not mushy. They also replaced the brand by using translucent "Caliburn" printing above the LED lights, instead of using the white font in the original font.
The cigarette holder has been redesigned. Its outer side is larger, but this time the vents are much smaller. At first, I thought it was too big, but after a while I got used to it. The battery also has cutouts for monitoring the juice level, and I am happy to see that the windows are now slightly thicker, which makes viewing them easier.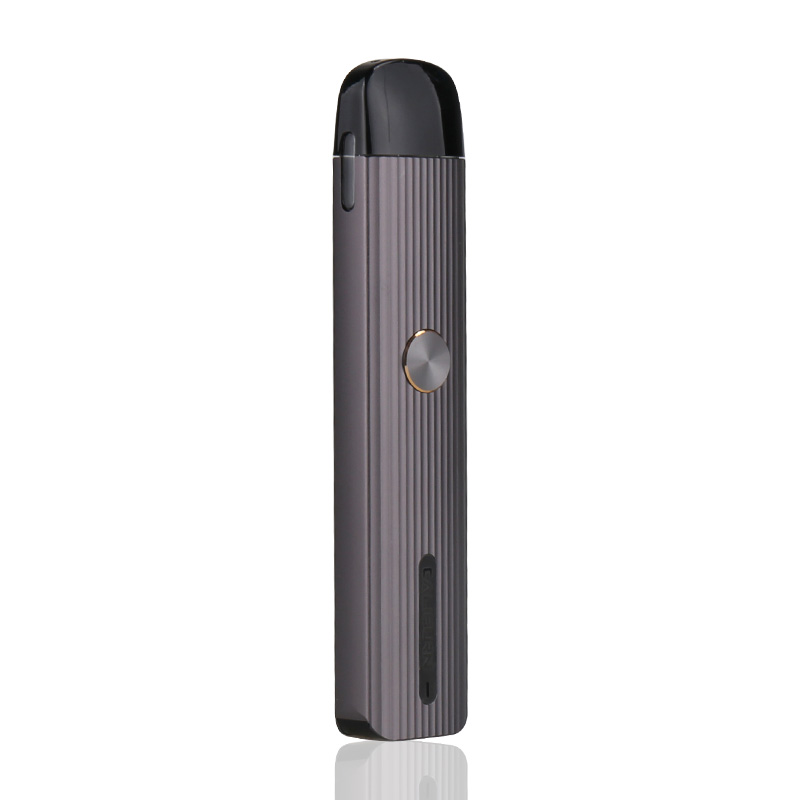 Finally, Uwell Caliburn G pods put aside the magnet, and the pod is now in place. I like the magnets in the pod, but compared to the extremely weak magnets of the original Caliburn, I found this to be an upgrade.
All in all, Uwell maintained the original product dimensions and made a series of small improvements on the completed equipment. G feels better when combined together. In terms of construction quality and design, I have nothing to complain about.
Related pod you may like:
ijoy lio near me
geekvape aegis boost pro near me