We all know
Uwell Crown 5 tank
 made of SS and Pyrex glass is an upgraded version of the Crown 4 tank. Uwell Crown 5 Tank has patented self-cleaning technology and Uwell's exclusive Pro-FOCS flavor testing technology.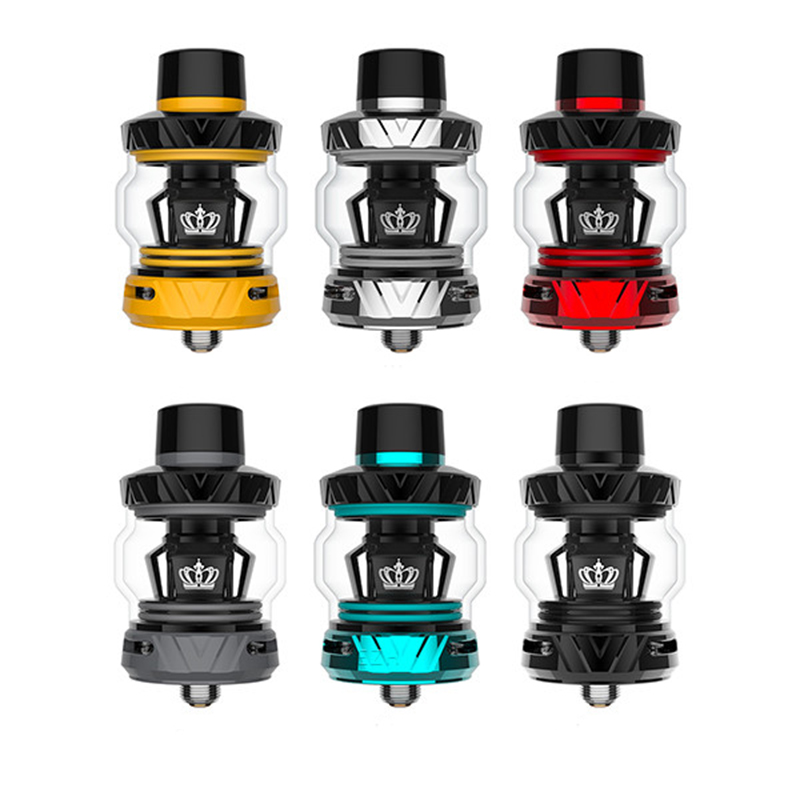 Parameters:
Size: 29 * 50.5mm (Standard Version) / 29 * 51mm (CRC Version)
Material: SS & Pyrex Glass
Capacity: 5ml
Resistance: Fecral UN2 0.23ohm single mesh coil (65-70W, smoothest DTL)
Fecral UN2-2 0.3ohm dual mesh coil (50-55W, restricted DTL)
Fecral UN2-3 0.2ohm triple mesh coil (65-70W, slightly tight DTL)
Thread: 510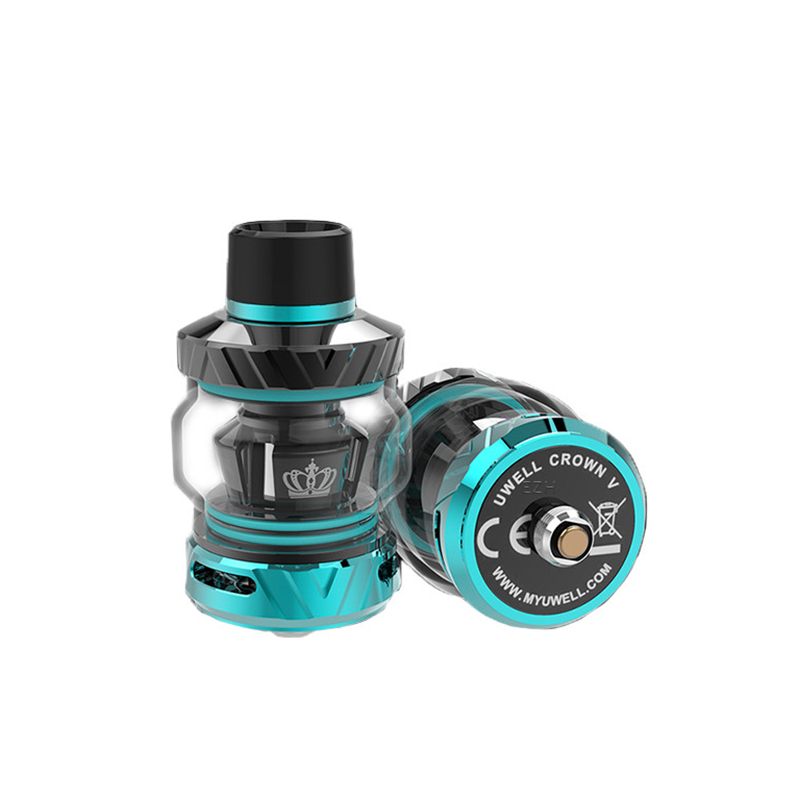 The Uwell Crown V 
vape tanks
 have a capacity of 5ml and a Fecral UN2 mesh coil, which has an excellent flavor. 
Uwell vape
Crown 5 uses a quarter turn top cover to supplement the e-juice. The filling hole is equipped with a silicone check valve to avoid leakage.
Related products you may like:
dovpo top gear mod for sale
freemax maxpod circle for sale