In this article, we will discuss a new pipeline model called Ehpro Armor COD Mod from Chinese manufacturer Ehpro. The world-famous Ehpro company is one of the few developers who still produce old equipment formats such as pipeline models.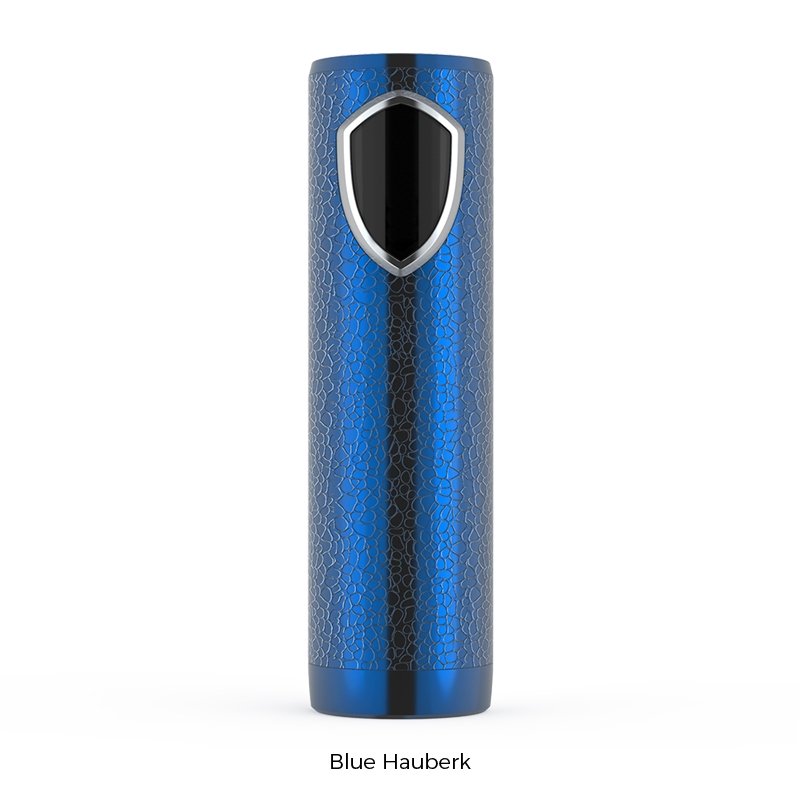 Features:
Dimensions: 26mm * 91mm
Material: SUS303
Minimum Resistance: 0.1Ω
Output voltage: 2.7-4.2V
Operating voltage: 3.0-4.2V
Power: 18650/20700/21700
Vivid examples are Mod 101 and Armor series devices, which have received a lot of praise from vaper. Recently, Ehpro announced another similar product, giving it a rather non-standard appearance, and now we will learn more about the new product.
Armor COD Box Mod is almost entirely made of 303 stainless steel markers, and as a possible color choice, the manufacturer provides users with five color options: steel, ganmetal, black, textured steel and textured blue. The total diameter of the pipe is 26 mm, but in the connector part, the diameter of the device becomes narrow.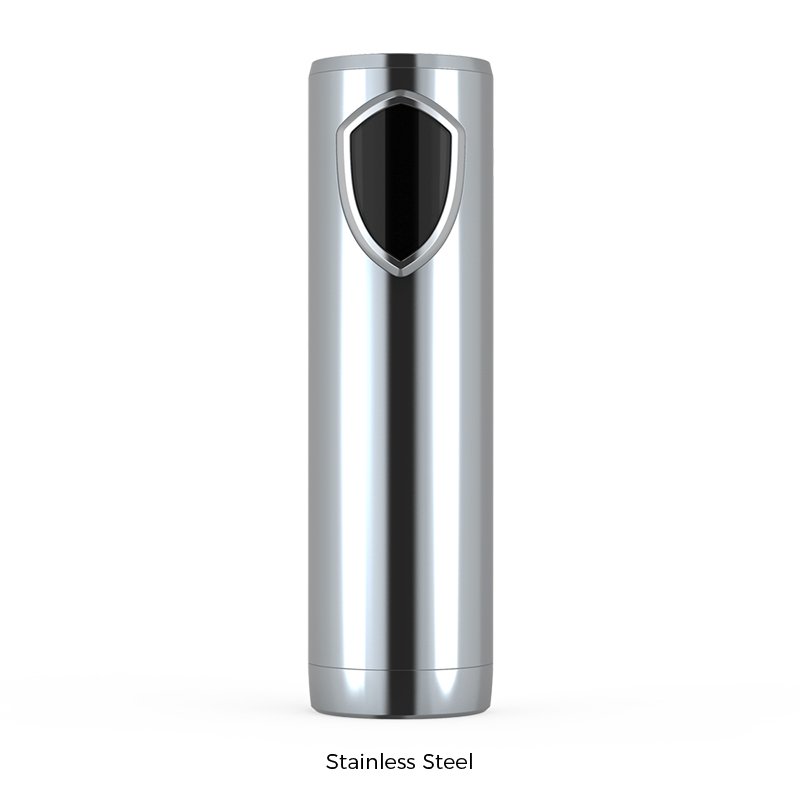 This novelty can only work in a bypass mode, but can still maintain a fairly low resistance of up to 0.1Ω, which will ensure that it works like a classic mechanical module and therefore has high performance.
All functional parts of Ehpro vape Armor COD Mod are simplified to a fire button, which is designed by this protective cover. There is also a small group of built-in LEDs that the owner can use to monitor the battery level and roughly know the voltage applied to the winding.
Related mod you may prefer:
dovpo topside sq