Mi router 4A released, is this to challenge the price/performance limit?
June 29, 2019
After the mysterious preheating, Xiaomi released its new router Xiaomi router 4A and Xiaomi mi 4A Gigabit version. The two routers that are positioned at the 100-yuan level are providing cost-effective positioning while achieving 2.4GHz and 5GHz dual-band support.
And inherit the omnidirectional high gain 4 antenna design, reaching the maximum bandwidth of wireless dual frequency 1167Mbps.
Main Features
● Dual-band WiFi, one name, no longer entangled to choose
● High-gain 4 antennas, good through-wall signal
● Double heat sink, the system is more stable
● Integrated signal amplifier, good WiFi signal, wide coverage
● Optimize the connection for Xiaomi coupon code smart home equipment, no need to manually enter the password
● Supports IPv6, IPv6 has a larger address space and improves router forwarding efficiency and security
● Intelligent error correction algorithm to improve weak signal, more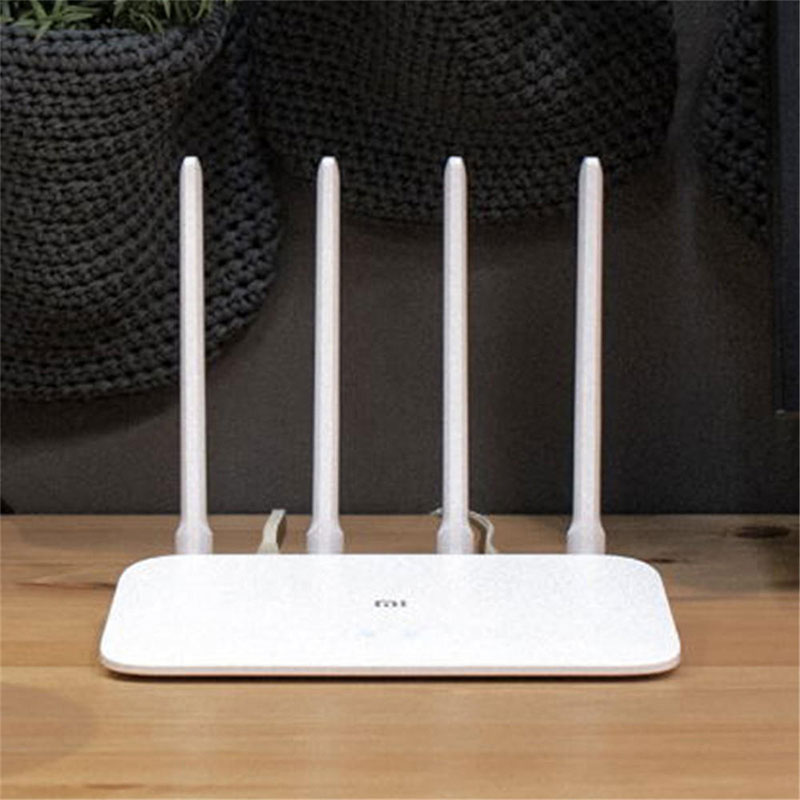 If you're a fan of Xiaomi, we know we are, the company's Xiaomi mi 4A router is minimalistic yet equally powerful.
Other products from xiaomi:
xiaomi mijia deals
xiaomi redmi deals